Live Event Streaming
Live broadcasting how and when you want it
Distributing a streaming event is now more different than ever and has never been easier to organize.
First of all, scalability:
with Natlive you have no problem with bandwidth and access.
Our
CDN
guarantees maximum performance and our architecture broadcasts live events for unlimited users.
Live streaming
is a strategy that will allow you to generate engagement on large audiences.
Bring people to your site, and let them live your communication experience by participating directly in your initiatives.
The characteristics of Natlive
Live event recording: Natlive saves your streaming simultaneously and distributes it.
Content validation panel, Natlive's collaborative environment allows you to validate and comment on videos before publishing them
Web Property: you can use your domain and completely customize the channel by making sure that users arrive on your site.
Performance: our CDN is fast, no latency for users watching
Schedule: you can decide in which order to place the content and constantly and quickly and easily update your schedule
Embedding: you can have your code and distribute your video wherever you want
Analytics: you have real traffic and visualization data
Flexible monetization system
Discover the Natlive solutions
They chose us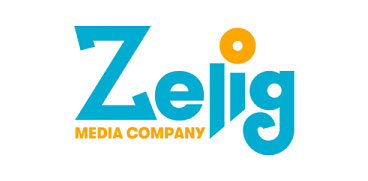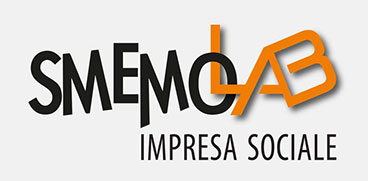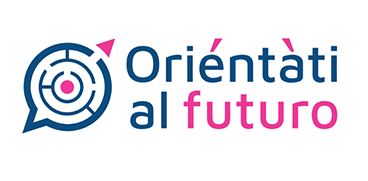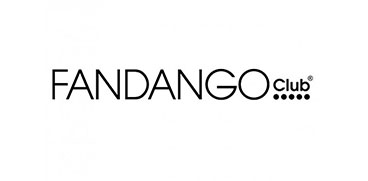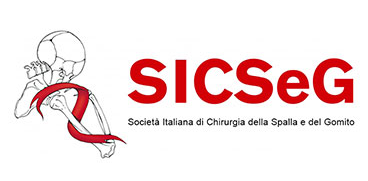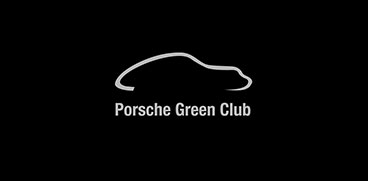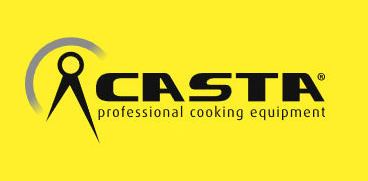 Do You want to have your WEB TV
and communicate with your Target?


Make Tv your own, Now, Live
CONTACTS
NATLIVE SRL, Piazza Ordelaffi, 4
47121 FORLÌ (FC)
NATLIVE SRL, Via Gramsci n.5
47121 FORLÌ (FC)
NATLIVE SRL, Via Tortona n.27
20144 MILANO (MI)
USEFUL LINKS