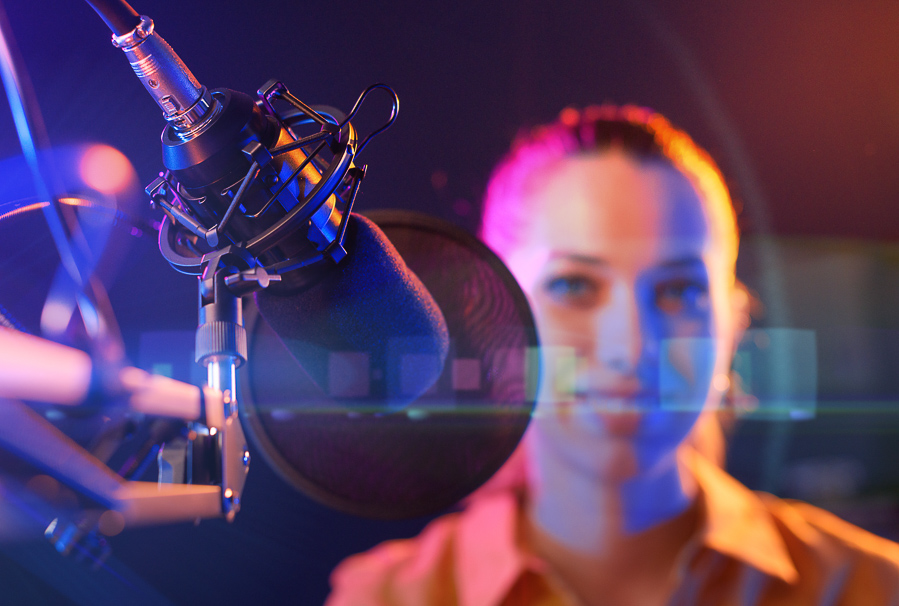 Manage your events independently and securely and reach the world and all devices
With Corporate & Events, Natlive offers your participants a phygital experience
Broadcast your event live anywhere in the world and make it available on demand as required. The OTT broadcasting streaming service offered by Natlive allows to manage the distribution of video contents and to stream on any computer or mobile device in a totally independent way from a single proprietary platform.
Furthermore, with Corporate & Events, you can enable your public to participate with a level of interaction equal to a physical presence!
Corporate & Events is modular and scalable
Natlive proprietary technology guarantees secure and quality streaming every time, so your contents are secure and protected
Its cost-effectiveness makes it a suitable choice for companies that want to webcast the presentation of their products, but also for professionals or for trainers organising webinars. Each user will be able to manage his/her events independently, either live or on demand.
They are free to decide how many to broadcast, making them available to the public for the time they wish and having full control of numerous features which allow, for example, to decide whether to schedule or not the registration of users, make it free or paying, etc.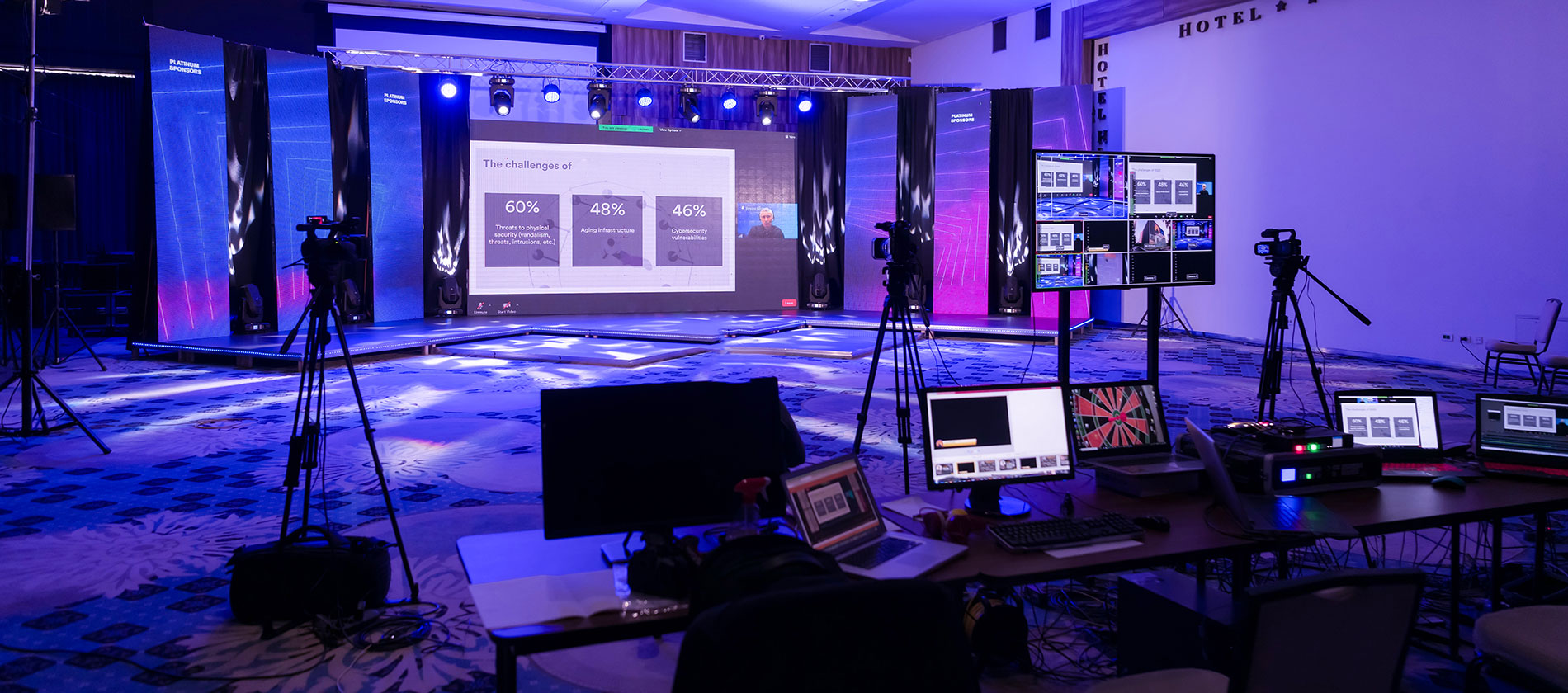 Do you want more information on this product?
Want to know how Corporate & Events can help grow your business?
With Corporate & Events, Natlive offers your participants a phygital experience
Our solutions
Discover all the solutions of Natlive Ecosystem