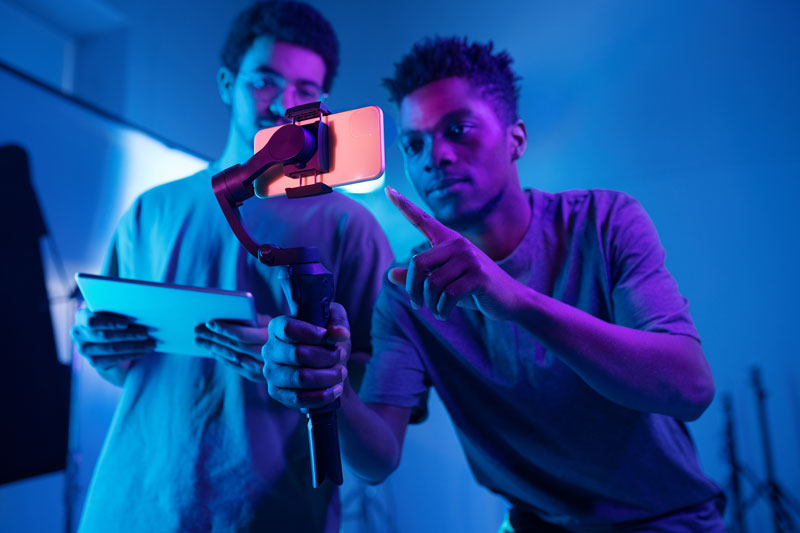 Discover an alternative to the more common players and manage your contents independently
Your video contents remain yours: Natliver makes an exclusive space available to you over which you have full control.
The OTT broadcasting streaming service offered by Natlive allows to manage the distribution of video contents and to stream on any computer or mobile device in a totally independent way from a single proprietary platform.
Natliver offers content creators, influencers, trainers but also companies, a channel in which to host the contents produced.

Do you want to know how Natliver can help grow your business?
Whether it is product launches, promotions, webinars or training activities Natliver allows you to manage the direct streaming and uploading of videos on demand. Natliver uses Cloud Saas Web supports developed inhouse by Natlive to manage uploading, transcoding and repository of videos, VOD distribution, management of internal and external ADV, data analysis and reporting.

Thus, unlike main players on the market, Natliver provides users with full control over their contents enabling them to maintain intellectual property. Users may independently manage the promotional and economic return, and always view their progress according to key indicators Watch video
Our solutions
Find out how we can help you
The advantages of Natliver
Learn how to use Natliver to earn money with your videos