With Natlive, B2B and B2C journey towards new models of business
Natlive is a proprietary technology which intends to facilitate the adoption of new generation OTT services, from entertainment to live shopping.
We develop scalable, adaptive and modular end-to-end solutions, to broadcast high definition video contents on any device, worldwide.
What are you waiting for?
Discover our solutions
Do you want to know more about what we do?
Discover all Natlive Ecosystem solutions
Do you want to know more about what we do?
Discover all Natlive Ecosystem solutions
The advantages of Natlive solutions
Find out now how your business can improve with Natlive Ecosystem solutions
Worldwide distribution
Guaranteed operation
The video player functions on all devices and worldwide, spreading your contents (live streaming and on demand) everywhere, at any time; encoding, transcoding and delivery are guaranteed on any kind of device.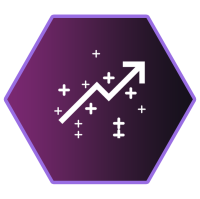 Scalability and modularity
Full Adaptive
Natlive technology adapts to your needs, which can change over time: from distribution of a single video to the creation of full 24-HR schedules. Choose the solution of interest to you, with the freedom to add more services in the future.
OTT platform
Full Communication
With Natlive you have your own large scale video communication channel with the possibility of managing a multiplicity of different schedules.
High performance
Full Distribution
Our dedicated CDN enables you to transmit and distribute your video contents at high resolution and zero buffer.
Intuitive and immediate
No software installation
Manage editing, programmes and delivery of videos with just a few clicks. No software installation.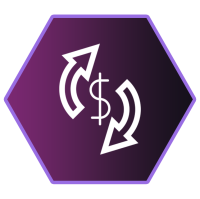 Monetize contents
Earn from your videos with just a few clicks
Thanks to a pre-medium-end roll adv system you can independently manage the economic return of your video contents with just a few clicks.
Video Hosting & Recovery
Totally secure
A secure platform where you can gather your videos: you can upload them, save them, and organise them into a personalised property with SEO and embed code for your web and social channels. Your data remains confidential, and the intellectual property of the contents remains yours.