Web Natlive technology
Natlive' s IT and technology services are able to offer their customers a wide
range of customized and cutting-edge solutions for the web world Natlive -
Tecnologia ed innovazione
In addition to the supply of streaming systems in Saas Media Cloud technology,we offer the best of web technologies to provide innovative integratedcommunication solutions, according to the most innovative technologicalstandards and interfaced with the major ERPs.

We build ad hoc projects and platforms, vertical and personalized, thanks to theknowledge, passion and experience consolidated over time of our technologystructure.
In such a digital world as the one we are living in, the passion that customers put into their work and their businesses must be supported by expert, motivated staff, capable of creating and managing the online aspect of an activity, of transforming more and more digital communication and positioning of its brand: the customer must find in Natlive not only a reliable partner, but also an interlocutor with whom to confront and continuously innovate his communication strategy and positioning.
Our skills allow us to offer a wide range of products, services and technologiesthat can be integrated with each other to allow companies to make the most ofthe possibilities offered by the network, in a strategic, creative, technologicaland marketing context. The IT structure of Natlive is constantly growing as thetechnological and digital world is constantly evolving: we keep ourselvesconstantly updated to expand our knowledge and to propose solutions that arealways innovative and in line with the constantly evolving needs of our
Build your success with us!
Our Web Platforms
Our web applications are fast, accessible from any device and accessible from any browser; they are easily upgradeable, scalable but above all safe. Our experience in the production of dynamic applications and business tools combined with our knowledge of web-related technologies allow us to offer truly "turnkey" solutions, capable of converting the technological potential of the network into a tool at the service of the business.
REALIZZATO SU MISURA | FUNZIONALE
Creiamo piattaforme web personalizzate che soddisfano le esigenze e gli obiettivi di la tua attività, studiando il tipo di sviluppo più adatto sia per l'usabilità e design
EFFICIENZA | PERFORMANCE
Sviluppiamo piattaforme web che convertano, ossia generino clienti, ponendo massima attenzione all'esperienza utente, e che performino in termini di visibilità
OTTIMIZZAZIONE SUI MOTORI DI RICERCA
Le nostre piattaforme web vengono realizzate e ottimizzate in ottica SEO, per essere ben indicizzate sui principali motori di ricerca ed essere facilmente trovate
INTERFACCIA CON GESTIONALI
ED ERP
La nostre piattaforme web, anche per ecommerce, includono la possibilità di interfacciare ogni nuovo sito al gestionale del cliente, quanto ai maggiori ERP, tra cui SAP, utilizzato da grandi aziende e multinazionali.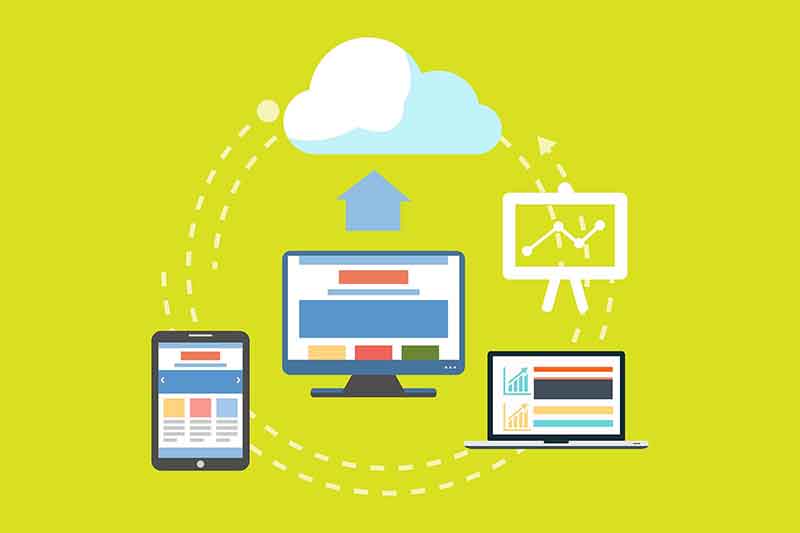 INNOVAZIONE | RESPONSIVE
Progettiamo piattaforme web secondo i più innovativi standard tecnologici e con design responsive, ossia perfettamente idonee per essere visualizzate su qualsiasi tipo di device e raggiunte da qualsiasi browser
INTUITIVE | USER FRIENDLY
Le nostre piattaforma web vengono sviluppate per essere facilmente navigabili da ogni tipologia di utente, chiare nel comunicare il business del cliente , di semplice consultazione, rispettando lo standard internazionale ISO 9241-210:2010,e secondo le linee guida di accessibilità WAI e WCAG 2.0 chiara nel comunicare il tuo business e di semplice consultazione
ACCATTIVANTI | PROFESSIONALI
La realizzazione di ogni singola piattaforma web prevede lo studio di un design grafico unico esteticamente professionale ed accattivante
Progettazione di Piattaforme Web
La progettazione di ogni nostra piattaforma web avviene attraverso 4 steps
Sviluppo di piattaforme web
Lo sviluppo di ogni nostra piattaforma web segue delle logiche ben precise.In dettaglio...
They chose us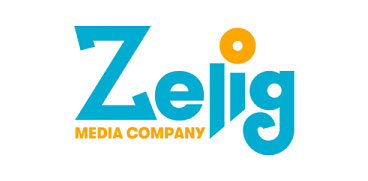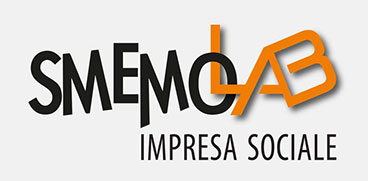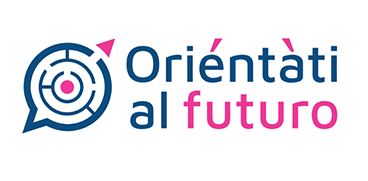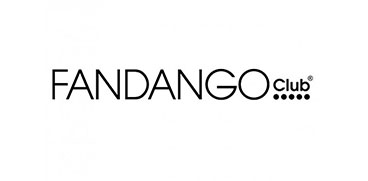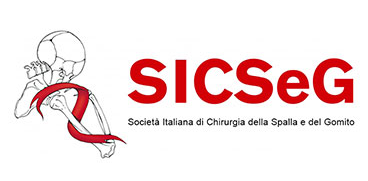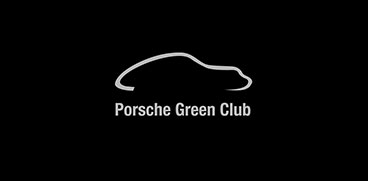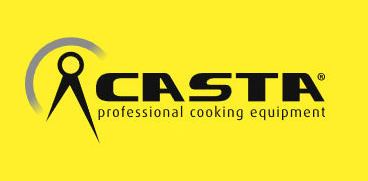 Make Tv your own, Now, Live
CONTACTS
NATLIVE SRL, Piazza Ordelaffi, 4
47121 FORLÌ (FC)
NATLIVE SRL, Via Gramsci n.5
47121 FORLÌ (FC)
NATLIVE SRL, Via Tortona n.27
20144 MILANO (MI)
USEFUL LINKS