Video Hosting & Recovery
Put video communication at the center of your strategy!
We will take care of the rest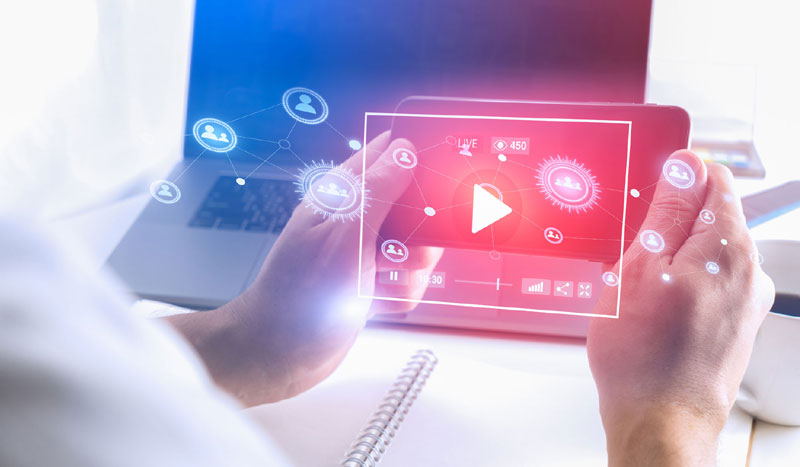 Videos are an indispensable tool: they are the most effective content , they convey emotions , they tell your story.
But they require a communication strategy, the design of a storytelling, the temporal distribution of the contents and above all ease of accessibility and scalability.

When investing in video productions you have to think about your communication and distribution strategy and how to generate value for your business both for video marketing activities, training, events, etc.
With Natlive the hosting of your videos is safe, protected from any plagiarism with complete control of the viewer. What's more, it's simple and easy to use to ensure that updates are timely.
The characteristics of Natlive
Simple CMS, the video uploads in seconds and with a single click, from any device with the ability to customize the thumbnail
Platform accessible in the cloud from the web browser, no ftp access required
Video always available, downloadable and visible even offline
Multi format fast encoding and transcoding
Embedding: you can have your embed code and transmit your video on the web, wherever you want
Security, the code cannot be downloaded by third parties
Performance, our CDN is fast, no latency for users watching
No advertising, users are not interrupted in viewing, unless you decide to monetize or emphasize your content
Analytics, traffic data and real visualization
Complete management of TAGs and SEO indexing
Flexible plan and unlimited space
Scalabilità modulata in base alle tue necessità di distribuzione
Discover the Natlive solutions
They chose us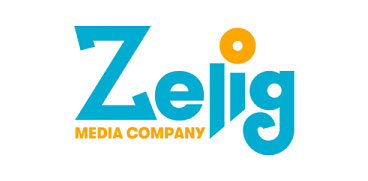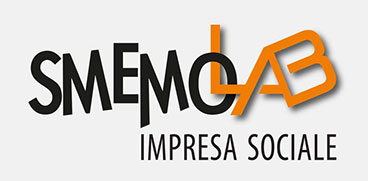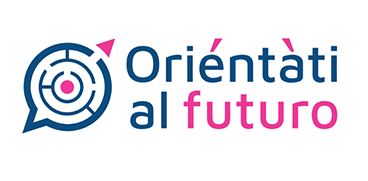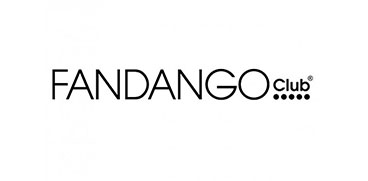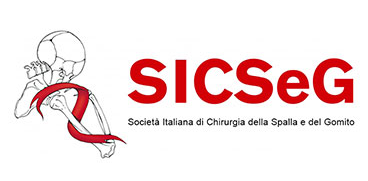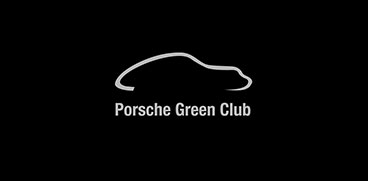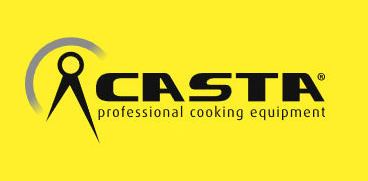 Do You want to have your WEB TV
and communicate with your Target?


Make Tv your own, Now, Live
CONTACTS
NATLIVE SRL, Piazza Ordelaffi, 4
47121 FORLÌ (FC)
NATLIVE SRL, Via Gramsci n.5
47121 FORLÌ (FC)
NATLIVE SRL, Via Tortona n.27
20144 MILANO (MI)
USEFUL LINKS