Smartworking Business Continuity
A single integrated communication tool accessible
from any device (Smartphone, PC, Tablet), multiuser and very simple to use.
A single platform where you can manage multiple services.
Smart working through technologies
which facilitate connection and communication:
Virtual Meeting
Easy connection and sharing with connected Users
Uninterrupted viewing of video content
Viewing and saving of document content
View External Links
Live Chat (instant messaging for each session)
Live Streaming transmission from computer and smartphone
Remote control of activities and
remote control for both internal and external activities:
Internal corporate communications
On Boarding and orientation of new staff

Customer Care

and

remote assistance

(eg. Sending video tutorialsdirectly from the platform for the possibility of also managing remoteassembly and testing)

Management

of large remote events such as Conventions, Fairs,Assemblies, Committees, etc.
Discover the Natlive solutions
They chose us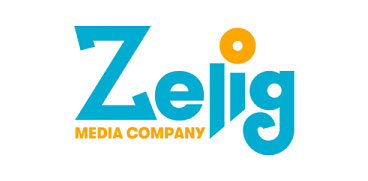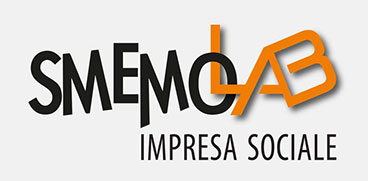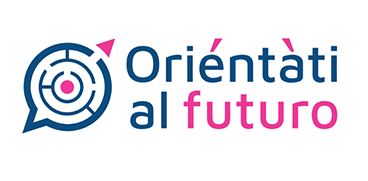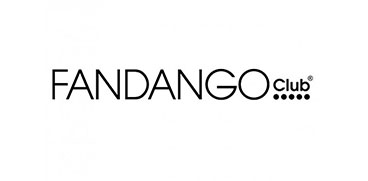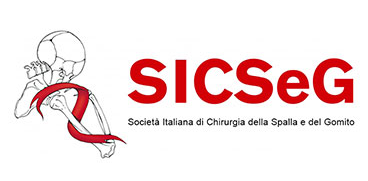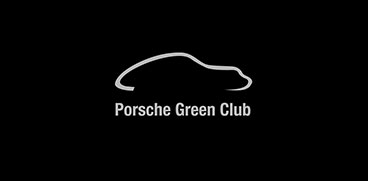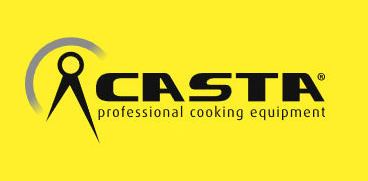 Do You want to have your WEB TV
and communicate with your Target?


Make Tv your own, Now, Live
CONTACTS
NATLIVE SRL, Piazza Ordelaffi, 4
47121 FORLÌ (FC)
NATLIVE SRL, Via Gramsci n.5
47121 FORLÌ (FC)
NATLIVE SRL, Via Tortona n.27
20144 MILANO (MI)
USEFUL LINKS