OTT Service
Welcome to the world of video distribution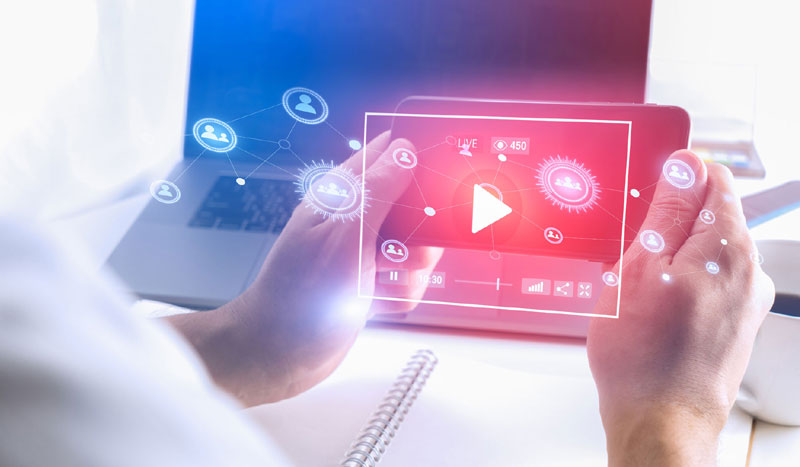 Natlive's OTT solution is the arrival point for companies that have to achieve multiple communication objectives through a single hub.

Our Over The Top service gives you the opportunity to have all the features of Natlive, to build "your world", from streaming all on demand multi service and multi country.

Within our OTT service you manage projects with different characteristics, from indoor communication, to e-learning with different schedules, playlists and levels of access to content.
The main features of the OTT Service:
All in One platform: all the features for video streaming, live channel and video on demand
Thematic playlists and multiple schedules
Endless operational user accesses
Collaborative internal system for content approval
Possibility to load contents simultaneously
High scalability for deployment
Dedicated Server Farm and guaranteed Performance
Flexible CDNs in more than one country
Possibility to extend the technology to third parties (e.g. dealers)
Discover the Natlive solutions
They chose us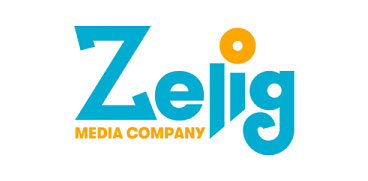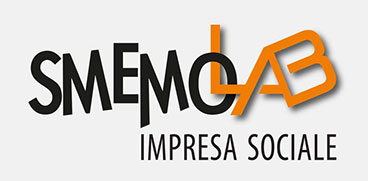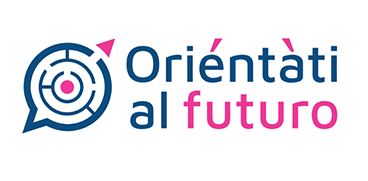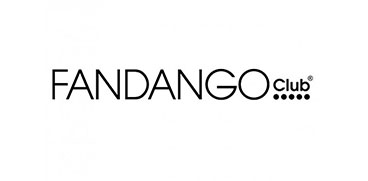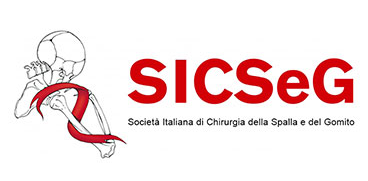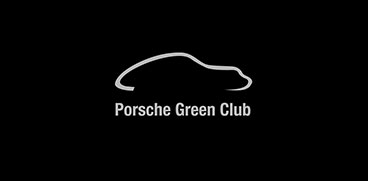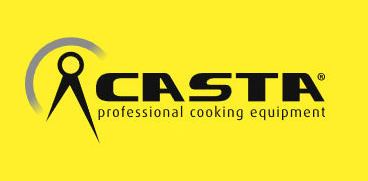 Do You want to have your WEB TV
and communicate with your Target?


Make Tv your own, Now, Live
CONTACTS
NATLIVE SRL, Piazza Ordelaffi, 4
47121 FORLÌ (FC)
NATLIVE SRL, Via Gramsci n.5
47121 FORLÌ (FC)
NATLIVE SRL, Via Tortona n.27
20144 MILANO (MI)
USEFUL LINKS