Video On Demand
All the power of Video On Demand
Natlive is the ideal solution for the
distribution of video on demand.
A professional must provide solutions.
A company must train,
communicate and tell.
A brand must make an experience live, a retailer must entertain and sell.
Building an on demand channel with Natlive is simple, whatever your communication goal is.
The characteristics of Natlive
Differentiated accesses, you can decide the access levels and who can interact within the platform
Content validation panel, Natlive's collaborative environment allows you to validate and comment on videos before publishing them
Multiple libraries, with text search engine by tag
Multi format fast encoding and transcoding
Embedding: you can have your embed code and transmit your video on the web, where you want also on social networks
Security, the code cannot be downloaded by third parties
Performance, our CDN is fast, no latency for users viewing content
No advertising, users are not interrupted in viewing, unless you decide to monetize and emphasize your content
Analytics, traffic data and real visualization
Complete management of TAGs and SEO indexing
Flexible content distribution plan and unlimited space
Scalability modulated according to your ability and distribution needs
Video On Demand
All the power of Video On Demand
The Natlive plan enables you to have two essential features for true video programming

Playlist: create an unlimited number of playlists organized according to the logic you prefer, with a simple Drag & Drop system
Mashup: the MashUp feature allows you to link multiple videos together. By combining multiple videos into a single file, you get the effect of constant, uninterrupted distribution in just a few clicks.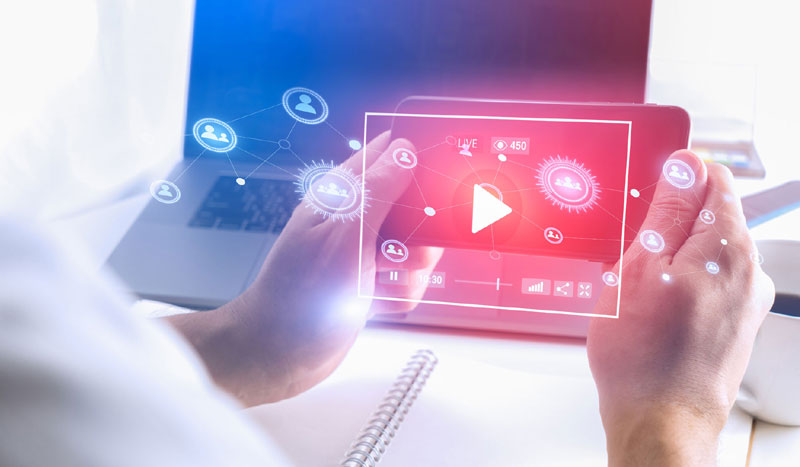 Discover the Natlive solutions
They chose us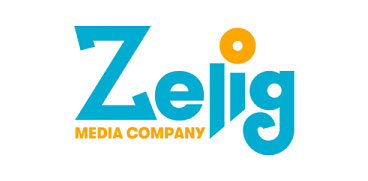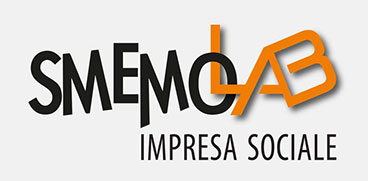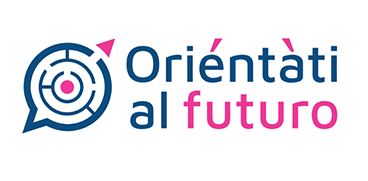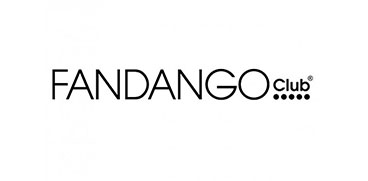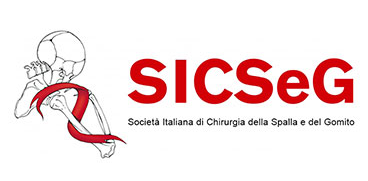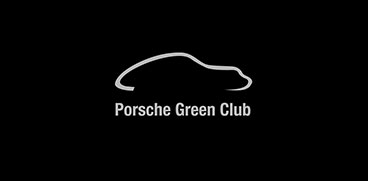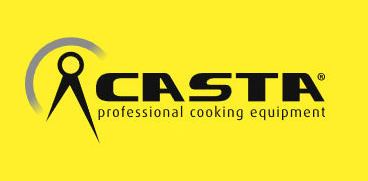 Do You want to have your WEB TV
and communicate with your Target?


Make Tv your own, Now, Live
CONTACTS
NATLIVE SRL, Piazza Ordelaffi, 4
47121 FORLÌ (FC)
NATLIVE SRL, Via Gramsci n.5
47121 FORLÌ (FC)
NATLIVE SRL, Via Tortona n.27
20144 MILANO (MI)
USEFUL LINKS