Live Channel
Go Live, bring your channel to life
Switching from Video on Demand to live channeling has never been easier.

Do you want your videos to be organized continuously and sequentially?

Do you want to guarantee your users continuous programming without interruptions?
The characteristics of Natlive
Multiple libraries, with text search engine by tag
Unlimited schedules
MashUp functionality to get multiple videos in one file
Multi format fast encoding and transcoding
Embedding: you can have your embed code and transmit your video wherever you want
Security, the code cannot be downloaded by third parties
Performance, our CDN is fast, no latency for users watching
No advertising, users are not interrupted in viewing, unless you decide it
Analytics, traffic data and real visualization
Complete management of TAGs and SEO indexing
Flexible plan and unlimited space
Scalability modulated according to your ability and distribution needs
Flexible monetization system
Discover the Natlive solutions
They chose us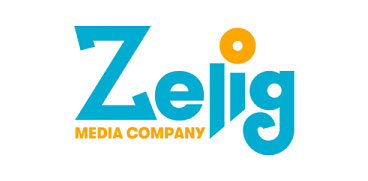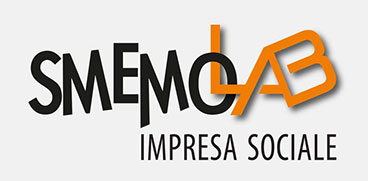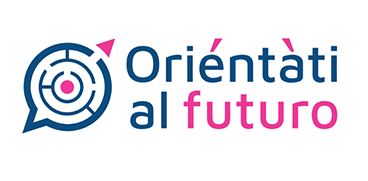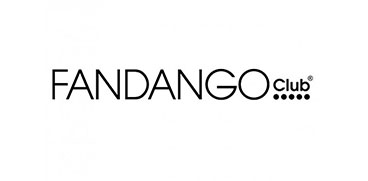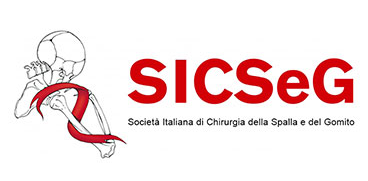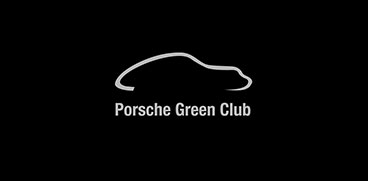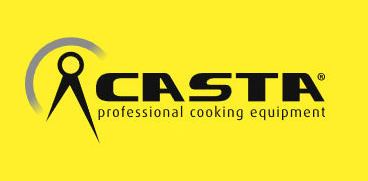 Do You want to have your WEB TV
and communicate with your Target?


Make Tv your own, Now, Live
CONTACTS
NATLIVE SRL, Piazza Ordelaffi, 4
47121 FORLÌ (FC)
NATLIVE SRL, Via Gramsci n.5
47121 FORLÌ (FC)
NATLIVE SRL, Via Tortona n.27
20144 MILANO (MI)
USEFUL LINKS