Why Natlive?
Natlive is the innovative solution for managing and distributing your videos.
With Natlive
you can host videos and images in a protected space
by bringing traffic and users to your site. You can decide how you want to distribute them following your communication objective (marketing campaigns, training, updates, etc.),
From video on demand, to live streaming, up to the creation of 24-hour live channels.
Become
an editor of yourself
starting from your channel.
Without worrying about technology
.
We take care of that.
Your videos are unique
To enhance them choose Natlive.
Do you want to see the solution?

Do You want to have your WEB TV
and communicate with your Target?

What can you do with Natlive
Bring traffic to your domain and analyze your performance
Secure your content: no one will be able to copy it
Manage access by creating reserved areas, differentiating the exclusivity of some contents
Create communication projects without time and space limits.
Everyone will be able to see your videos whenever they want
Measure the impact of your communication with real analytics
Offer high quality with zero buffers
Monetize directly on your content
Choose Natlive for your business.
Get inspired!
They chose us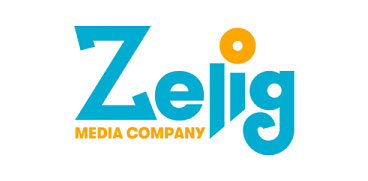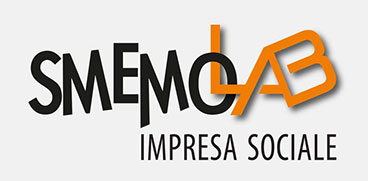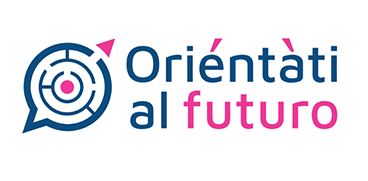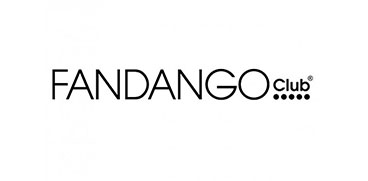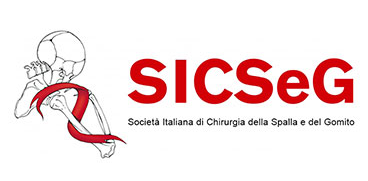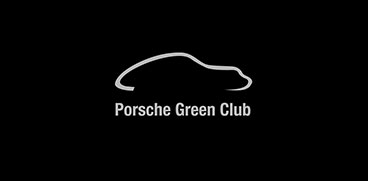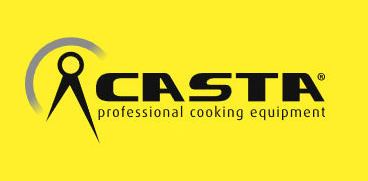 Make Tv your own, Now, Live
CONTACTS
NATLIVE SRL, Piazza Ordelaffi, 4
47121 FORLÌ (FC)
NATLIVE SRL, Via Gramsci n.5
47121 FORLÌ (FC)
NATLIVE SRL, Via Tortona n.27
20144 MILANO (MI)
USEFUL LINKS