Your media partner
Natlive is the perfect solution for communication and marketing agencies.
We have the right technology to get your content marketing projects off the ground
and expertise to help you develop new challenges for your customers.
Here' s where we can best support you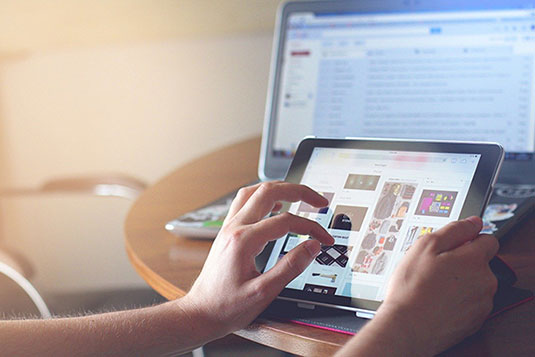 NATLIVE TECHNOLOGY
The ideal platform for your videos. With us you forget all the problems of hosting, encoding, transcoding and delivery of all media. Our OTT of which you can become Reseller is an all in one solution that enables you to all types of projects, from branding , to e-learning up to influencer marketing. The technology is also offered on a white label. It's all in your domain.
LIVE STREAMING
Our CDN infrastructure guarantees you very high bandwidth performance, with optimal results for all the occasions when your customers want to be LIVE (fairs, events, training occasions etc.).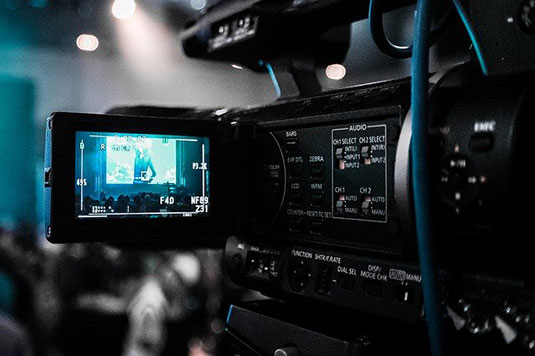 LIVE EVENTS
Our service provides

NATLIVE TECHNOLOGY
ASSISTANCE
DIRECTOR
EQUIPMENT
We follow the event in its entirety.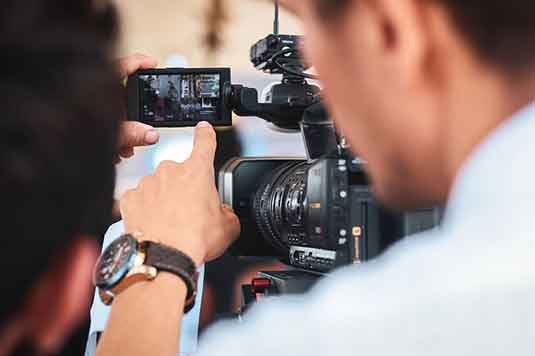 TROUPE VIDEOMAKER
Even if you already have your team of videomakers we can support you with directors, operators, editors.
Our teams preside over public or private occasions, live or on a deferred basis, with assembly and post production within the day.
Do you want to know all the partnership opportunities?
Fill in the form below and we will contact you as soon as possible!
Il tuo messaggio è stato inviato correttamente!
Attenzione! Messaggio NON INVIATO
Choose Natlive for your business.
Get inspired!
They chose us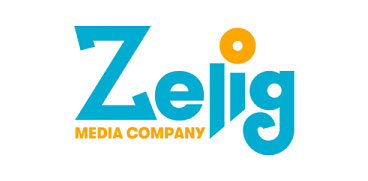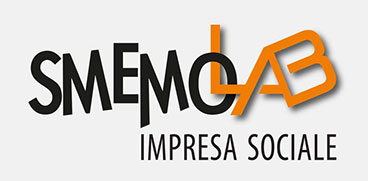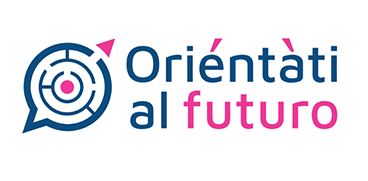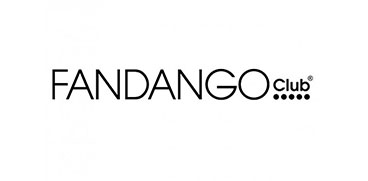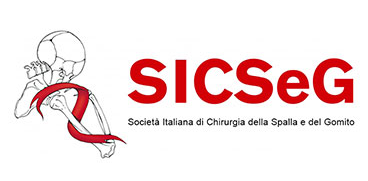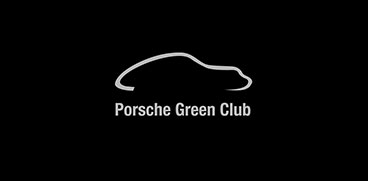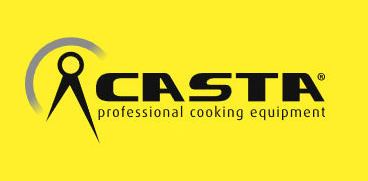 Make Tv your own, Now, Live
CONTACTS
NATLIVE SRL, Piazza Ordelaffi, 4
47121 FORLÌ (FC)
NATLIVE SRL, Via Gramsci n.5
47121 FORLÌ (FC)
NATLIVE SRL, Via Tortona n.27
20144 MILANO (MI)
USEFUL LINKS