Training
Educate, communicate, tell, work with the power of videos.
The world of education (university, school, ...) and work has changed its face. Both the supports and the method of use have definitely changed.

Today technology allows you to be innovative and efficient, whether you are a university, a school, a training institution, a trade association, a business or a professional studio.
You have the possibility to connect your people even remotely.
Natlive is the innovative solution for mananing and distributing you video.
Natlive is the innovative solution for managing and distributing your videos.
Choose Natlive for your business.
Get inspired!
They chose us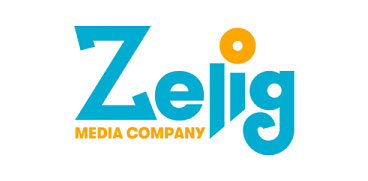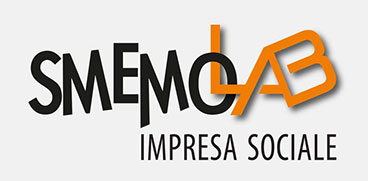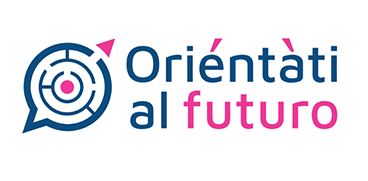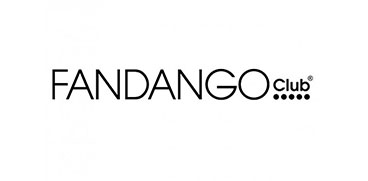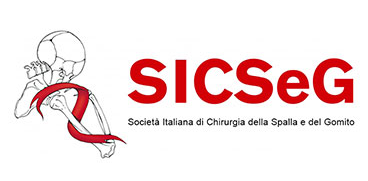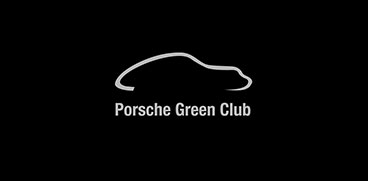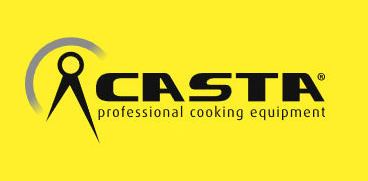 Do You want to have your WEB TV
and communicate with your Target?


Make Tv your own, Now, Live
CONTACTS
NATLIVE SRL, Piazza Ordelaffi, 4
47121 FORLÌ (FC)
NATLIVE SRL, Via Gramsci n.5
47121 FORLÌ (FC)
NATLIVE SRL, Via Tortona n.27
20144 MILANO (MI)
USEFUL LINKS