Why Natlive?
Natlive is the innovative solution for managing and distributing your videos.
La distribuzione del contenuto è un'esigenza che abbraccia tutti i campi: dalle imprese alle pubbliche amministrazioni, dal personal branding, agli influencer. I video oggi sono la soluzione ideale per comunicare chi sei e cosa fai.
Con la tecnologia Natlive puoi trovare soluzione alle tue esigenze
BRAND EXPERIENCE e MARKETING, comunicando al mercato quello che di meglio sai fare, raccontando una storia, facendo vivere un'esperienza.
ORGANIZZAZIONE INTERNA, utilizzando un formato immediato per trasferire conoscenza, a dipendenti, rete vendita, collaboratori.
FIDELIZZAZIONE, creando contenuti esclusivi per partner o clienti.
AFTER SALES per dare supporto post vendita in modo professionale e ingaggiante, grazie a tutorial, teleassistenza, video on demand ecc.
BUSINESS grazie ad una modalità scalabile puoi decidere cosa e come comunicare e valutare la possibilità di monetizzare il contenuto, creando il tuo canale e il tuo network pubblicitario
Power of Digital Video
Choose Natlive for your business.
Get inspired!
They chose us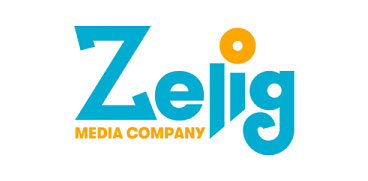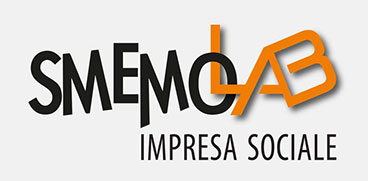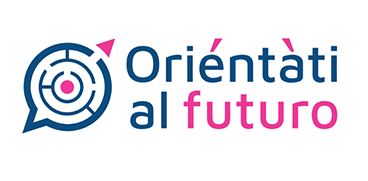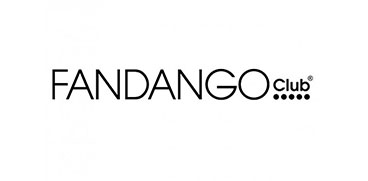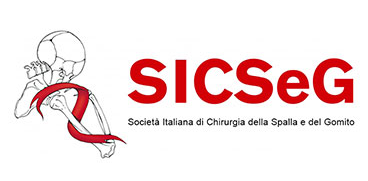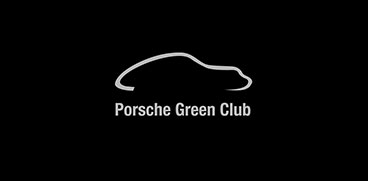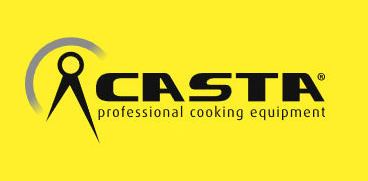 Make Tv your own, Now, Live
CONTACTS
NATLIVE SRL, Piazza Ordelaffi, 4
47121 FORLÌ (FC)
NATLIVE SRL, Via Gramsci n.5
47121 FORLÌ (FC)
NATLIVE SRL, Via Tortona n.27
20144 MILANO (MI)
USEFUL LINKS