About us
Natlive is an English company founded in 2017 with headquarters in Italy, the United States and the UK.
We are a team of professionals who have been passionately working in the new media, entertainment and online TV sector for years.

We have gained experience on new technologies and new communication tools. We work alongside companies to support and maximize their communication potential through innovative and safe tools.
We operate in Italy with a dedicated team based in Forli and Bologna. Our network has offices in London, Madrid and Miami.

We work with customers on a national and international scale, putting the various expertise required in the field.
Fabio Porcellini
CEO Natlive
We want to become a reference in the OTT platform in Italy and Europe.
Today video is the key to communicate
any type of product, service or reality.
They chose us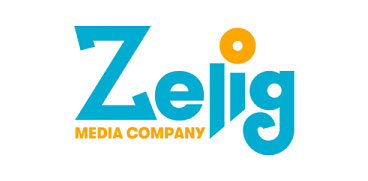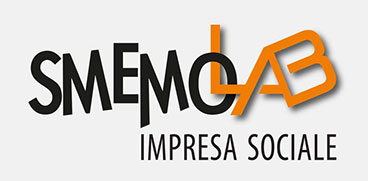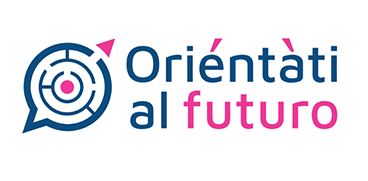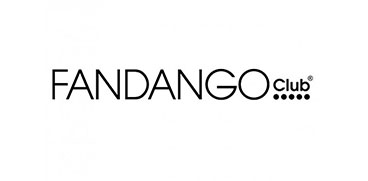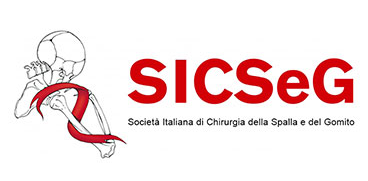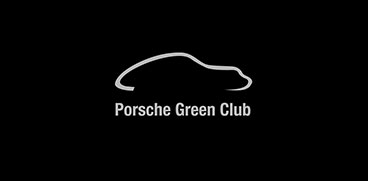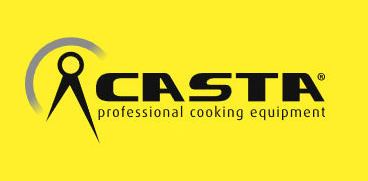 Make Tv your own, Now, Live
CONTACTS
NATLIVE SRL, Piazza Ordelaffi, 4
47121 FORLÌ (FC)
NATLIVE SRL, Via Gramsci n.5
47121 FORLÌ (FC)
NATLIVE SRL, Via Tortona n.27
20144 MILANO (MI)
USEFUL LINKS